Gallery of Work's
Some examples of work recently carried out by ourselves.
Click on photos to see larger versions.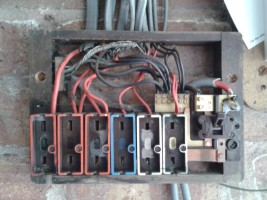 Old style Wylex Fuse Box. Ineed of an upgrade !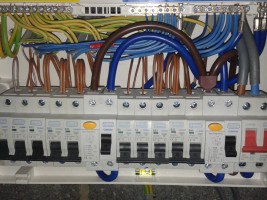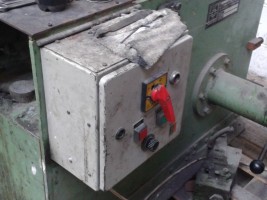 Machine upgrade required ?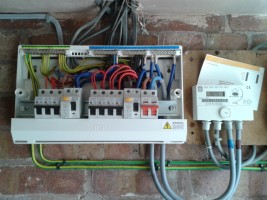 A 17th Edition Duel RCD Consumer Unit fitted in it's place, much safer and a lot easier to use.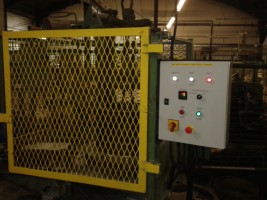 Replacement Control Panel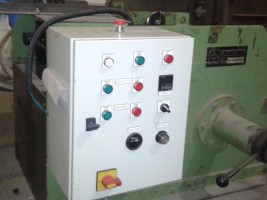 Upgraded with Speed control, counter and safety features.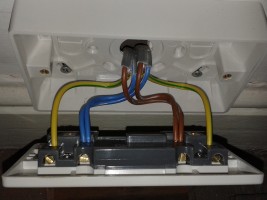 Extra Socket Required, no mess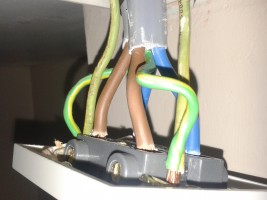 Replacement shower switch after the old one burnt out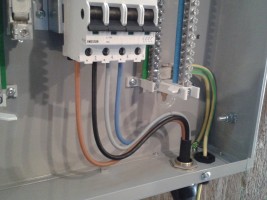 Three phase distribution board